Wistful Thinking #019 – Things We Liked in 2017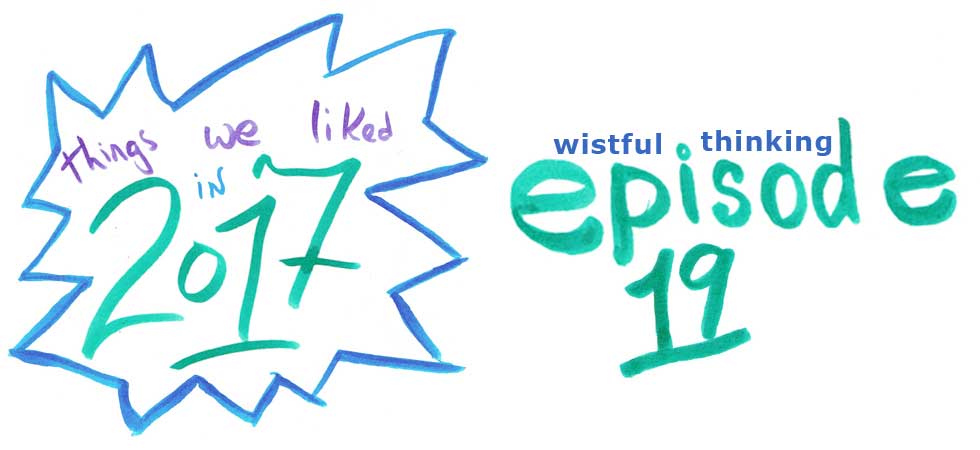 In today's Wistful Thinking, Jordan and Cara look back at some of the things they thought were most memorable about 2017, including lady power, an overwhelming news cycle, and nature being awesome.
Listen, subscribe, and rate us now on iTunes, Google Play, and Stitcher!
Like the Wistful Thinking and CageClub Podcast Network pages on Facebook, and follow Wistful Thinking and the CageClub Podcast Network on Twitter.