P.S. I Love Hoffman: The Philip Seymour Hoffman Podcast, Episode 028 – The Party's Over (2001)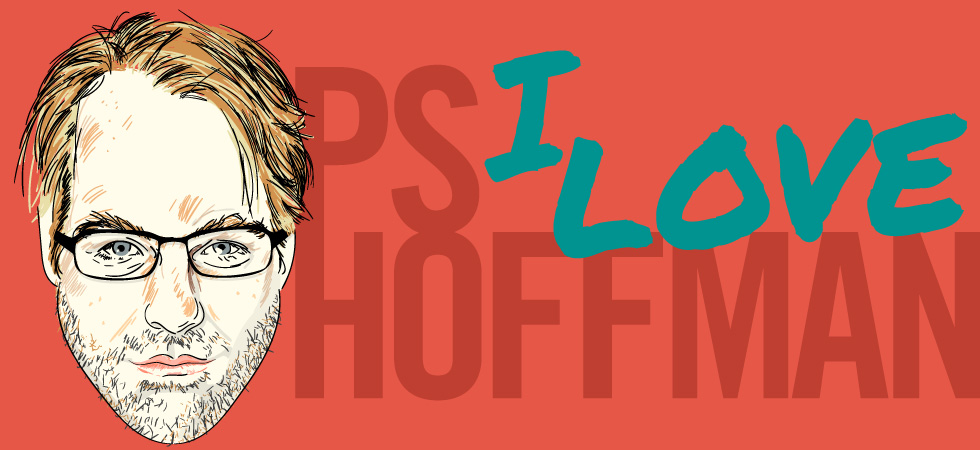 Politics is always a delightful discussion… right? In 2000, Philip Seymour Hoffman was in a documentary about the Bush/Gore Presidential Election. Brian and Kyle brought in Dan Poeschl, who has experience in the two worlds of production and politics, to help us examine the documentary and what the filmmakers were trying to convey for both that election and our overall process.
Listen, subscribe, and rate us now on iTunes, Google Play, and Stitcher!