#KeanuClub: The Keanu Reeves Podcast #013 – The Night Before (1988)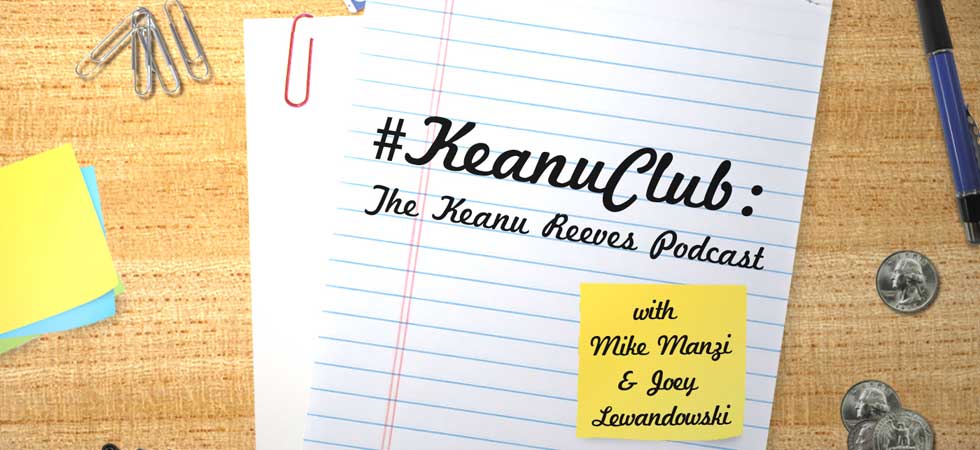 Sometimes, you wake up in an alley in a dirty tuxedo to a terrifying gangster, and all you want to know is what happened The Night Before!
Click here to subscribe on iTunes! If you love us, rate and review the podcast!
UPCOMING EPISODES:
7/1: Permanent Record (1988)
7/8: The Prince of Pennsylvania (1988)
7/15: Dangerous Liaisons (1988)