2 Fast 2 Forever #001 – The Fast and the Furious (Lap 1)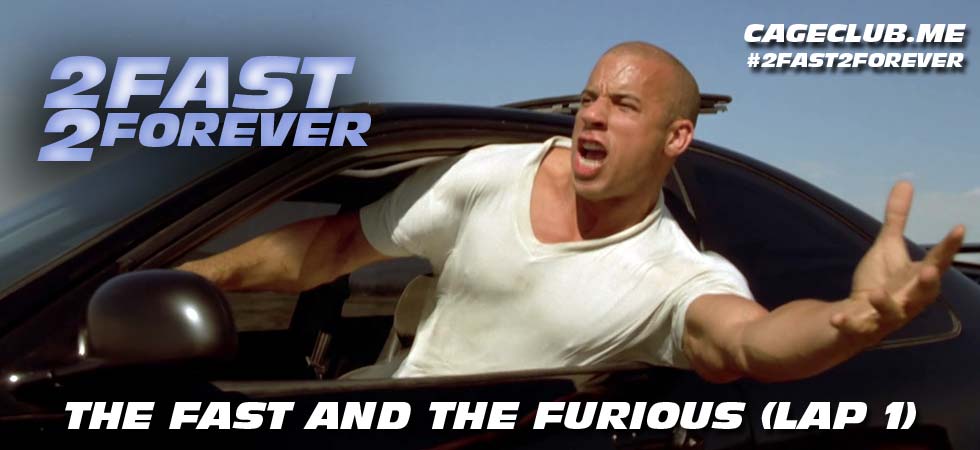 "There's all kinds of family, Brian; that's a choice you're going to have to make." And with that in mind, Brian O'Conner decided to ride or die with the Toretto crew, rather than the cops, and here we are. As we begin our journey into the unending light of forever, we kick off Lap 1 with The Fast and the Furious. We've got nitrous oxide in our blood and gas tanks for brains. Sit back, relax, and grab any brew you want — as long as it's a Corona.
Listen, subscribe, and rate us now on iTunes, Google Play, and Stitcher!
Like us on Facebook, follow us on Twitter, and send us an email and say hi!