#CageClub Revisited, Episode 001 – The Best of Times (1981)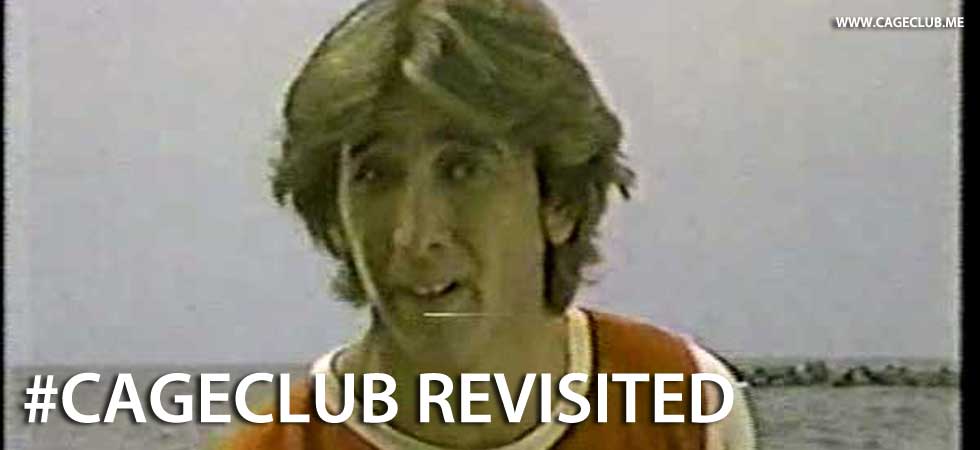 We're kicking off #CageClub Revisited in the same place we started #CageClub Classic (is this what we're calling it now?): with the 1981 TV pilot for The Best of Times!
Listen, subscribe, and rate us now on iTunes, Google Play, and Stitcher!