#KeanuClub: The Keanu Reeves Podcast #071 – The Bad Batch (2016)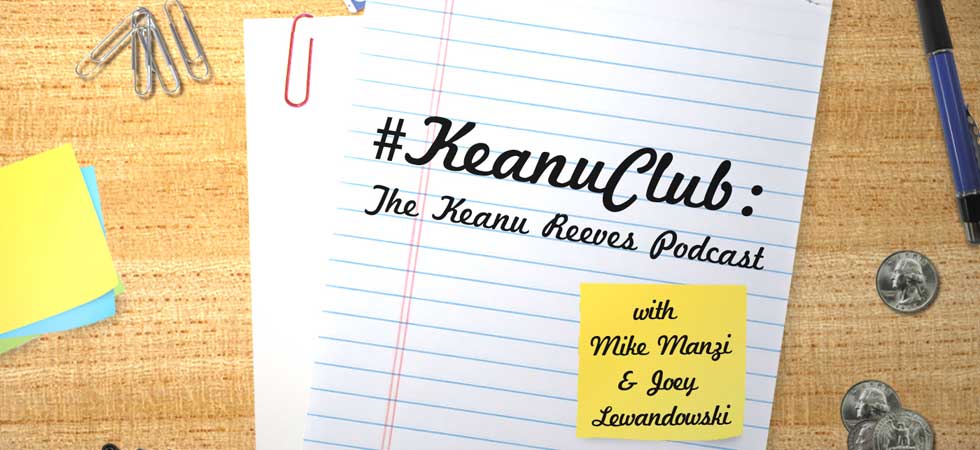 All that we want is another baby (and Keanu as a character named The Dream and Jason Momoa as a character named Miami Man).
Listen, subscribe, and rate us now on iTunes, Google Play, and Stitcher!
Like us on Facebook, follow us on Twitter, and send us an email and say hi!
UPCOMING EPISODES: