Watch The Theron #015 – Sweet November (2001)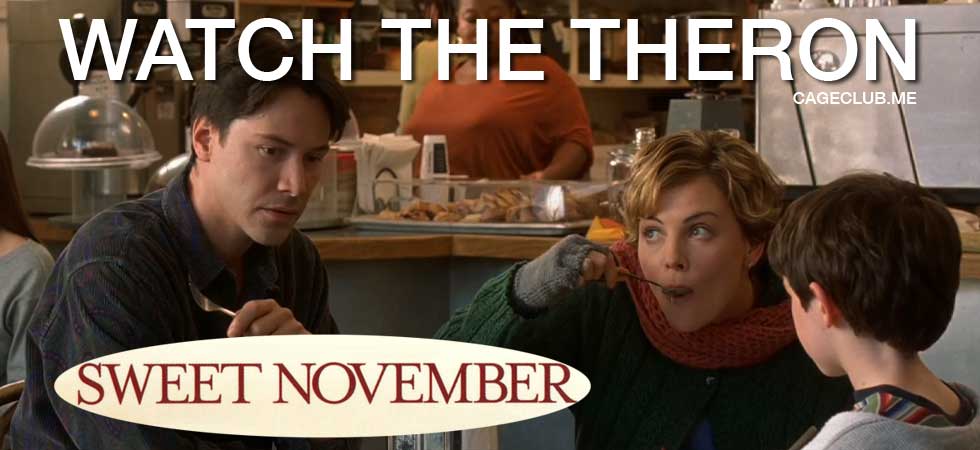 We've covered Sweet November before, and we've seen another Keanu/Charlize pairing from her perspective. What will change when we talk about their chemistry for a FOURTH time? It turns out we're all a combination of depressed, frustrated, and confused by how little sense literally every part of this movie makes. Is Keanu Reeves a sociopath? Is Charlize Theron a sociopath? Are they BOTH sociopaths? Why isn't any other character nearly as interesting or as fully realized as Chaz/Cherry? All of these questions — with very few satisfying answers — on this episode of Watch The Theron!
Listen, subscribe, and rate us now on iTunes, Google Play, and Stitcher!
Like us on Facebook, follow us on Twitter, and send us an email and say hi!