#MagicMics: The Channing Tatum Podcast #004 – Supercross (2005)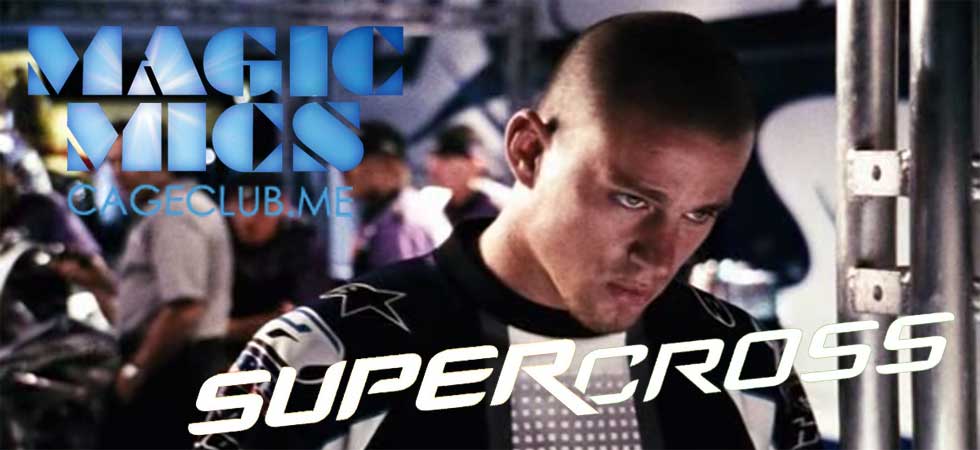 Supercross is the movie Joe Two has been waiting for, and boy did it ever come through with flying colors. Channing Tatum isn't the star of the film, though Rowdy Sparks is the star of this world, with adoring fans cheering him on at every turn. This movie has major problems — most notably, incredibly sexist characterizations of its female characters — but if you're looking for a movie where Channing Tatum rides a dirt bike (is this even the right term?), this is the movie for you. After tackling the film, we head into the games portion of the episode to see if our dreams of Supercross being about Channing Tatum as a super crossword solver came true (no spoilers; you'll have to listen to find out) and we look ahead to next month's movie, which we've already covered for another podcast on the network. We're rapidly ascending the Channing Tatum ladder, and it won't be long until we're at peak Channing. Even still, we need a better intro for this episode, and we're not sold on a nickname for him. Got an idea? Email us and let us know!
Listen, subscribe, and rate us now on iTunes, Google Play, and Stitcher!
Like us on Facebook, follow us on Twitter, and send us an email and say hi!