#MagicMics: The Channing Tatum Podcast #005 – Step Up (2006)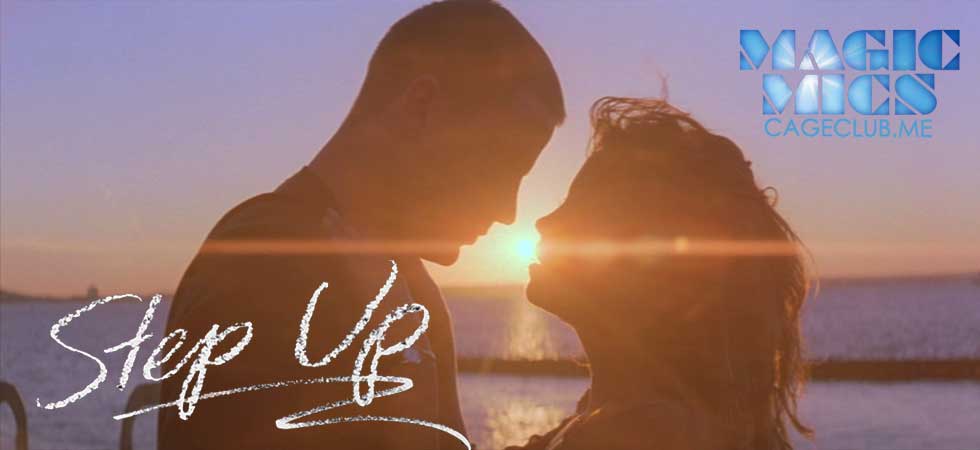 It's time for a very special episode of #MagicMics. Following the announcement that Channing Tatum and Jenna Dewan Tatum plan to lovingly separate as a couple, Joey and Joe decided to switch up the script and tackle Step Up this month. What better way to honor a marriage than by seeing where it all began? In this episode, we talk about how Step Up is basically all Channing Tatum movies mashed into one, and see the origins of his Magic Mike dance moves. In relating to Channing's character, Joe shares an anecdote that's totally not about him, then the guys settle on a nickname for Channing, and try out a few new catchphrases to open the episode. Which one will they decide on? Which one do you like best? Listen, find out, and then email us to let us know your thoughts!
(Bummed you didn't hear talk about A Guide to Recognizing Your Saints? Check out our #ALLHISMOVIES episode about that movie, then come back in a month to hear us talk about it here!)
Listen, subscribe, and rate us now on iTunes, Google Play, and Stitcher!
Like us on Facebook, follow us on Twitter, and send us an email and say hi!