P.S. I Love Hoffman: The Philip Seymour Hoffman Podcast #030 – Punch-Drunk Love (2002)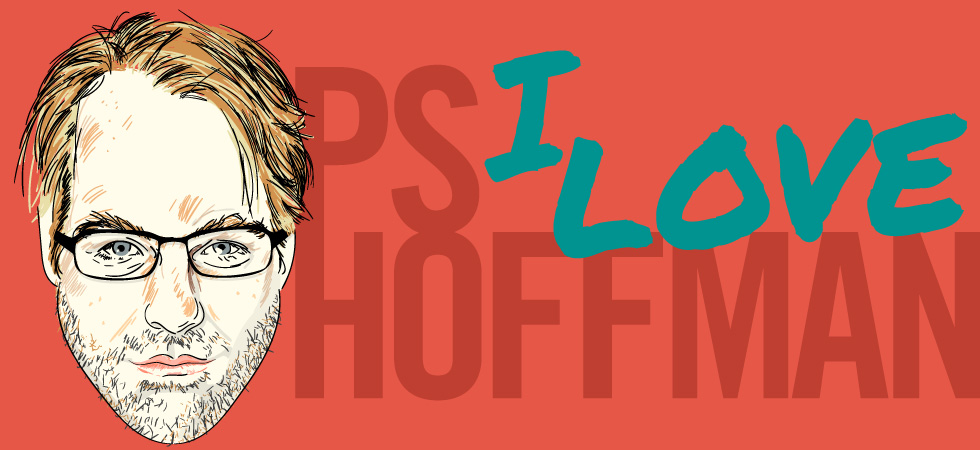 Wow, we're already to the fourth film collaboration of Philip Seymour Hoffman and Paul Thomas Anderson! There are a bunch of first time collaborators here, with the most surprising being Adam Sandler. For the film that helped us all realize Adam Sandler could do more than light-hearted comedies and silly voices, the guys bring on Colin Bressler to talk about the off-beat rom-com Punch-Drunk Love!
Listen, subscribe, and rate us now on iTunes, Google Play, and Stitcher!
Like the P.S. I Love Hoffman and CageClub Podcast Network pages on Facebook, and follow the CageClub Podcast Network on Twitter.