Wistful Thinking, Episode 011 – Practical Magic (1998)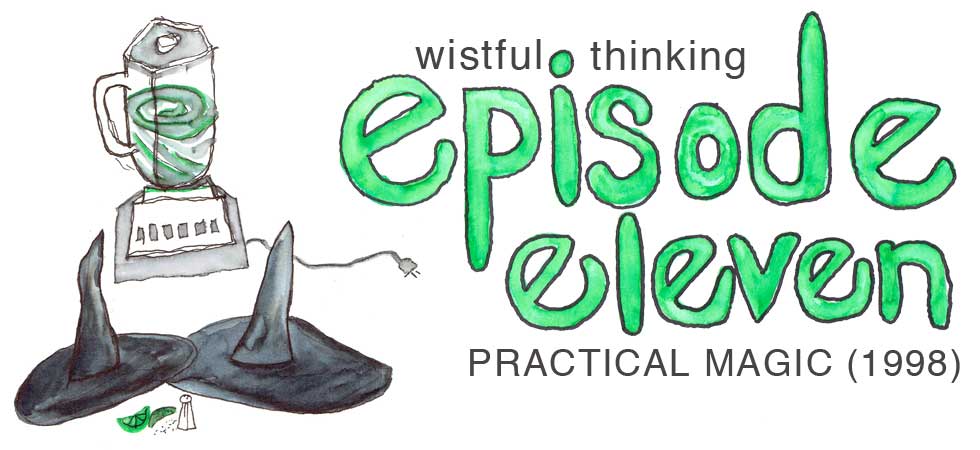 In this episode of Wistful Thinking, Jordan and Cara warm up for Halloween and revisit 1998's Practical Magic. They talk about all the things going on in this movie (there's a lot of things), witch stuff, domestic violence, and fantasize about having practical magic powers.
Listen, subscribe, and rate us now on iTunes, Google Play, and Stitcher!