The Now and Again Podcast #045 – A Tribute To All Pop Princesses, But Mostly The Successful Ones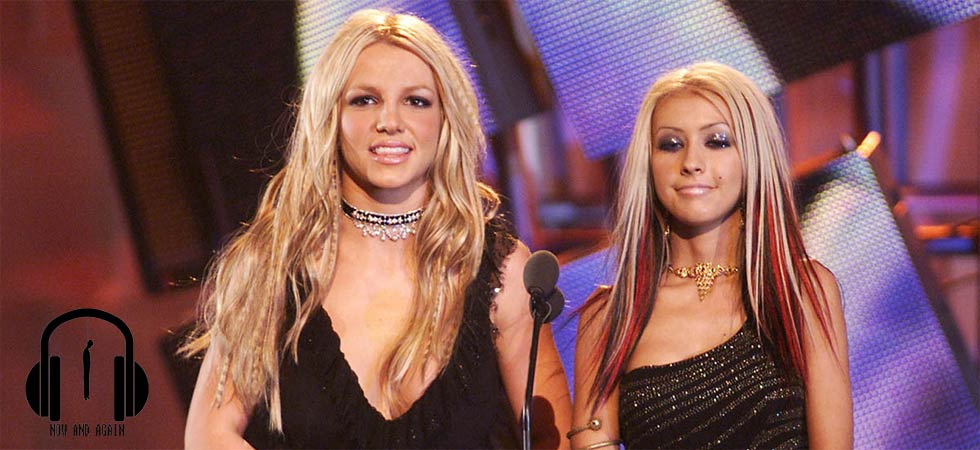 The script has been flipped and Nico is piloting our post-mortem on the girl singers and pop princesses of the late 90s and early 00s. Nico runs down his playlist of personal favorites, which includes the ones you still remember and the ones you definitely forgot.
Remember to head on over to cageclub.me to find out what you can do to prevent Baby Bashing.
Listen, subscribe, and rate us now on iTunes, Google Play, and Stitcher!
Like us on Facebook, follow us on Twitter, and send us an email and say hi!