OUR LASTEST PODCASTS
(and more!)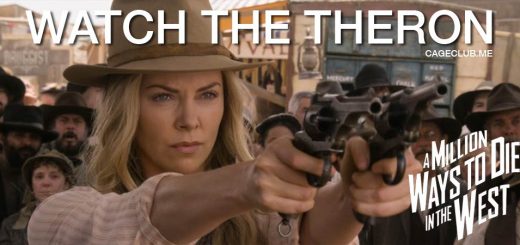 I look like Jane Austen threw up all over me.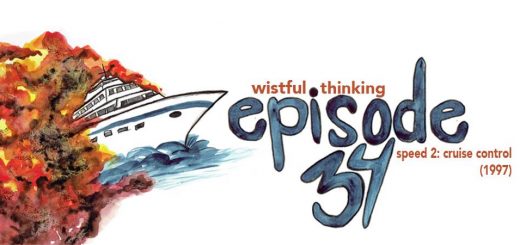 Jack, he was never the romantic type. For our anniversary he gives me pepper spray. PEPPER SPRAY. I think it's perfume. I end up in the emergency room.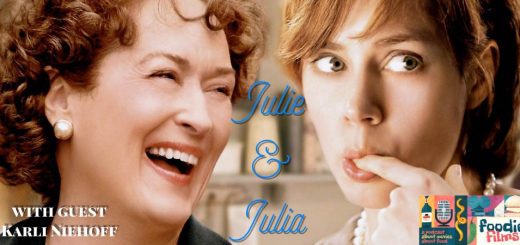 I'm Julia Child. Bon appetit!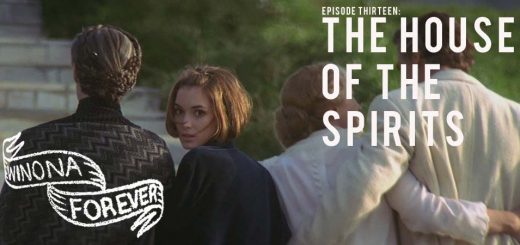 Winona's third adaptation in a row!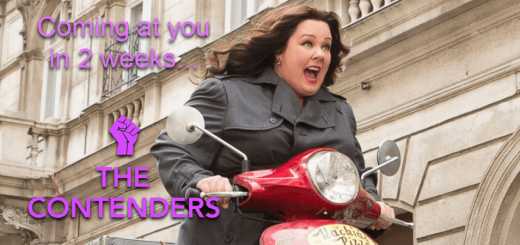 It's the perfect time to hear that episode you've missed!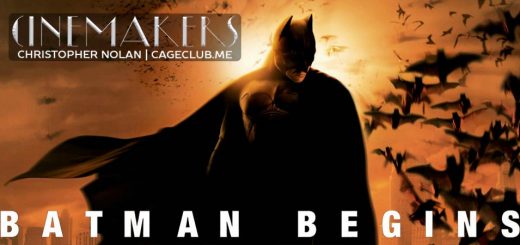 It's not who I am underneath, but what I do that defines me.