P.S. I Love Hoffman: The Philip Seymour Hoffman Podcast, Episode 034 – Owning Mahowny (2003)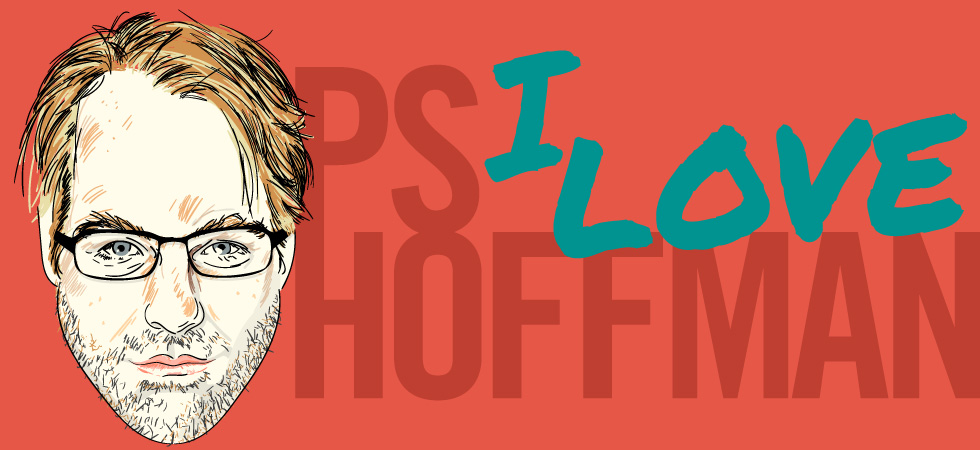 Hoff-fans, it's a-boot time ya tune in and check out the latest episode where we get, you guessed it, some good Canadian accents, another form of addiction, and Philip Seymour Hoffman returning to the craps table. Stay uncool, eh!
Listen, subscribe, and rate us now on iTunes, Google Play, and Stitcher!