The Now and Again Podcast #041 – Now! 16, Side B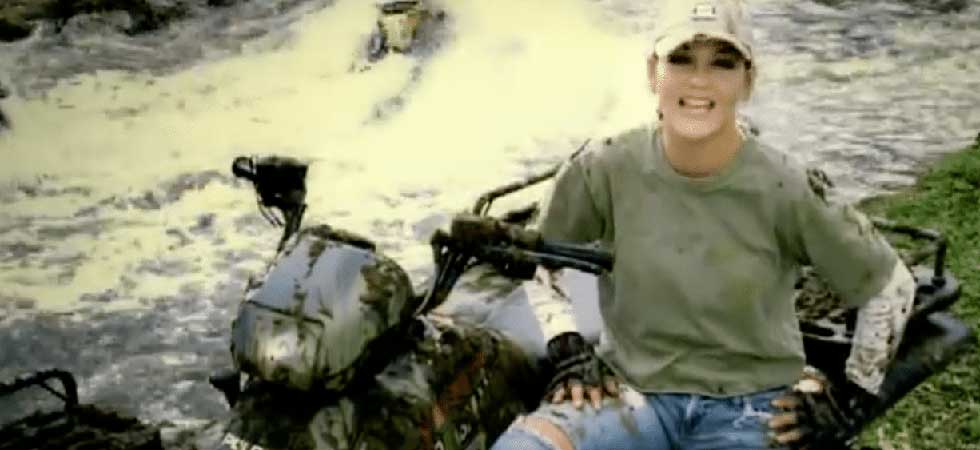 This month's Now! 16 episode is entirely low notes, but since it starts with the lowest low notes of all, songs like "The Reason" come out actually sounding kind of good? Chris gets angrier than he ever has on the show, Nico draws a line between Three Days Grace and MAGA CHUDs, and together they share the briefest memories of senior prom on Ocean Avenue. Plus, Chris either does an accidental racism or he just can't tell all of these superhero movies apart; who can really say?
Liner Notes:​
Playlist for Now! That's What I Call Music, Volume 16
Listen, subscribe, and rate us now on iTunes, Google Play, and Stitcher!
Like us on Facebook, follow us on Twitter, and send us an email and say hi!