The Now and Again Podcast #040 – Now! 16, Side A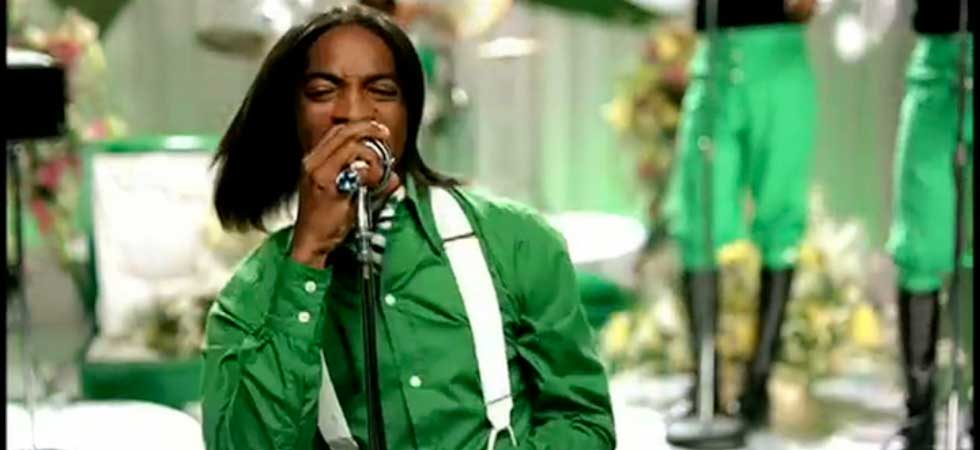 We're in the summer of 2004 and Nico and Chris have graduated high school and are celebrating with Now 16. On this episode, we find the only time that Christina Milian has been preferred to Beyonce, discuss the unappealing Try-Hard qualities of Eminiem, and fondly recall the first time we saw James Franco sing Britney Spears. Plus, what if a Teletubby was on the West Wing? Doubleplus, what if Memento starred the Black Eyed Peas?
Liner Notes:​
Playlist for Now! That's What I Call Music, Volume 16
Listen, subscribe, and rate us now on iTunes, Google Play, and Stitcher!
Like us on Facebook, follow us on Twitter, and send us an email and say hi!