The Now and Again Podcast #033 – Now! 14, Side A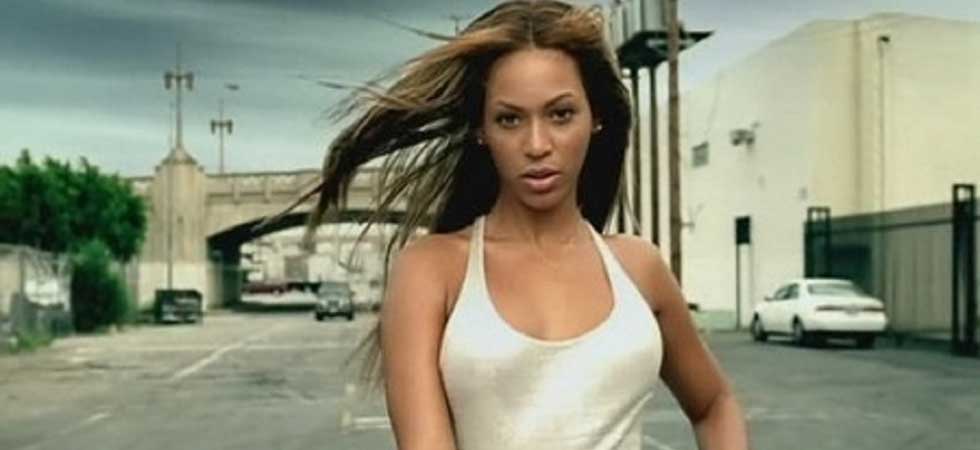 We recorded this six months ago for some reason, so I have no idea what we talk about except Now Vol. 14 (probably). I do know that our praise for Roy Moore, Garrison Keillor, Louis CK and Matt Lauer sure seems silly now. Now 14 is a mixed bag with Ginuwine, JT, Beyonce and a lot of stuff you've definitely never heard of. Joey's the guest and he talks about Fast and the Furious to no one's surprise.
Liner Notes:​
Playlist for Now! That's What I Call Music, Volume 14
Listen, subscribe, and rate us now on iTunes, Google Play, and Stitcher!
Like us on Facebook, follow us on Twitter, and send us an email and say hi!