The Now and Again Podcast #031 – Now! 13, Side A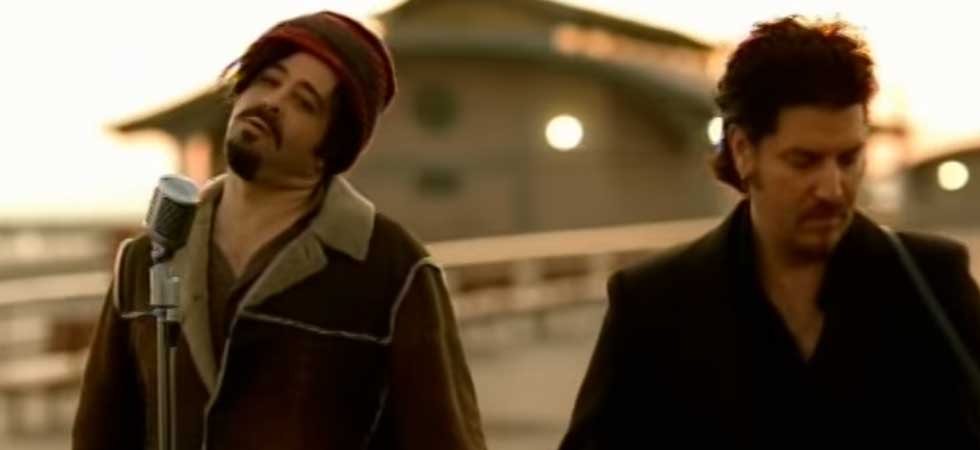 It's July 2003 and, like Bush in Iraq, we seem to be in a never-ending hellscape. Other than some JT, it's a pretty dull Now and a who's who of "Who?" A few fun surprises can't help us focus on the volume, so we mostly fill the time by talking about come. (It's gonna be one of those episodes, folks.) Also: we debate songs Adele should cover, veer into Now and Again Politics Time, and mention a whole lot of deleted scenes.
Liner Notes:​
Playlist for Now! That's What I Call Music, Volume 13
Listen, subscribe, and rate us now on iTunes, Google Play, and Stitcher!
Like us on Facebook, follow us on Twitter, and send us an email and say hi!