The Now and Again Podcast #027 – Volume 12, Side A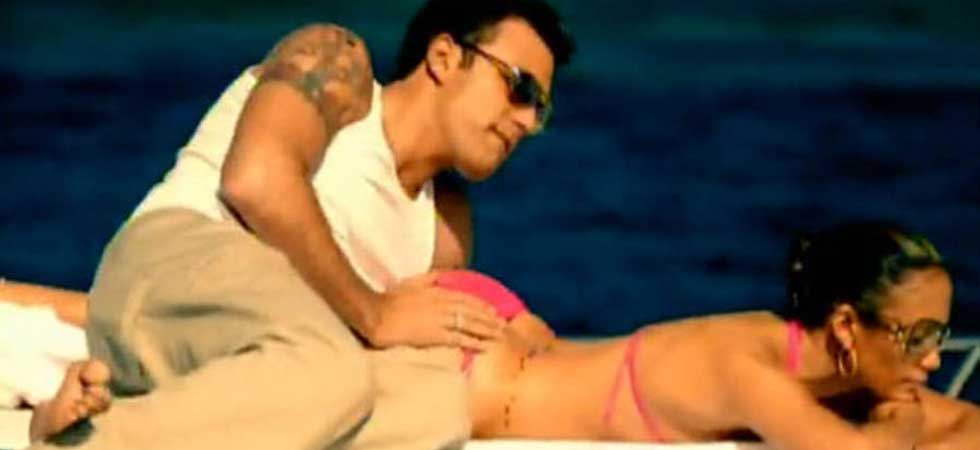 ​This Now is boring, so instead of talking about its songs, we end up talking Madonna for a while. We also learn what happens when you say Pharrell's name three times into a mirror (he appears and puts a big dumb hat on your head) and we get blasted by the Mandela Effect so hard we forget our own names.
Music playlist for Now That's What I Call Music! 12
Liner Notes:​
Listen, subscribe, and rate us now on iTunes, Google Play, and Stitcher!
Like us on Facebook, follow us on Twitter, and send us an email and say hi!