P.S. I Love Hoffman: The Philip Seymour Hoffman Podcast #051 – Moneyball (2011)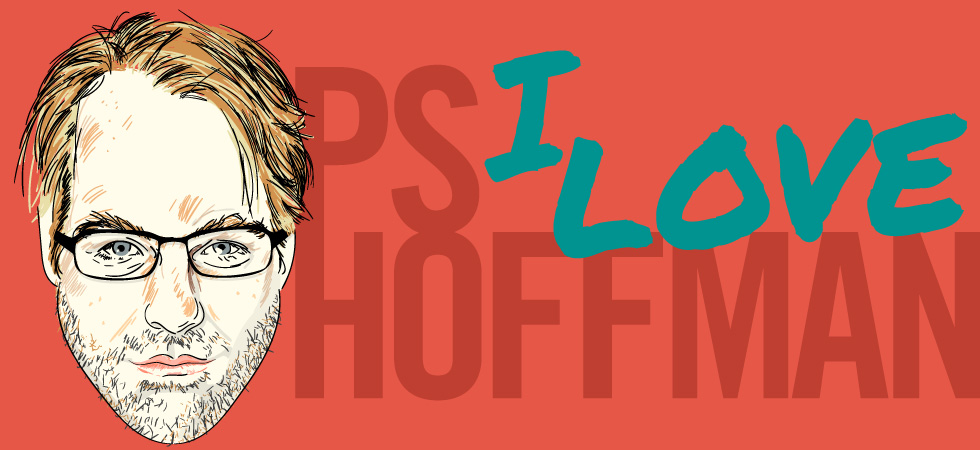 It's late in the game, folks. There aren't many batters (films) left on the bench, but the ones who are left are heavy hitters! Joining us to talk about Moneyball this week, for his last (solo) at-bat, is CageClub Network Co-Founder Joey Lewandowski! While Joey and Brian school Kyle with their baseball knowledge, we also discuss translating a stat-filled book to the screen and a performance by Philip Seymour Hoffman that didn't please the person he was portraying, Oakland A's Manager Art Howe.
Listen, subscribe, and rate us now on iTunes, Google Play, and Stitcher!
Like the P.S. I Love Hoffman and CageClub Podcast Network pages on Facebook, and follow the CageClub Podcast Network on Twitter.