#ZacAttack: The Zac Efron Podcast, Episode 028 – Miracle Run (2003)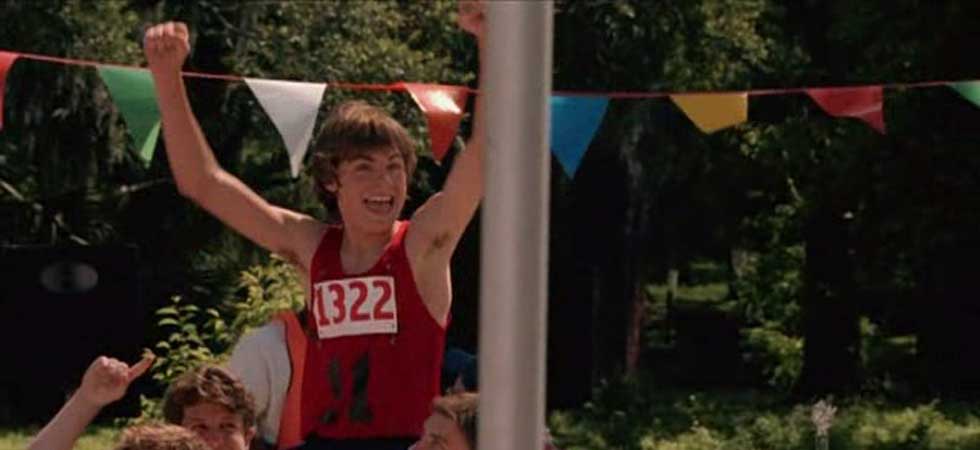 Just like that, Joey and Joe Two had seen every Zac Efron movie. And since Miracle Run was a Lifetime Original Movie, you KNOW we have thoughts about it. Is it cheesy? Is it #problematic? You already know the answers!
Listen, subscribe, and rate us now on iTunes, Google Play, and Stitcher!