#ZacAttack: The Zac Efron Podcast #028 – Miracle Run (2003)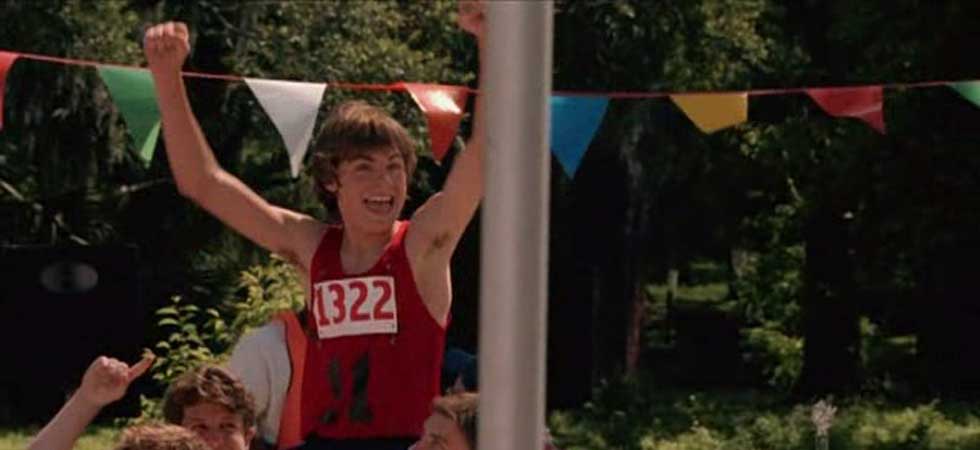 Just like that, Joey and Joe Two had seen every Zac Efron movie. And since Miracle Run was a Lifetime Original Movie, you KNOW we have thoughts about it. Is it cheesy? Is it #problematic? You already know the answers!
Listen, subscribe, and rate us now on iTunes, Google Play, and Stitcher!
Like us on Facebook, follow us on Twitter, and send us an email and say hi!