P.S. I Love Hoffman: The Philip Seymour Hoffman Podcast #047 – Mary and Max (2009)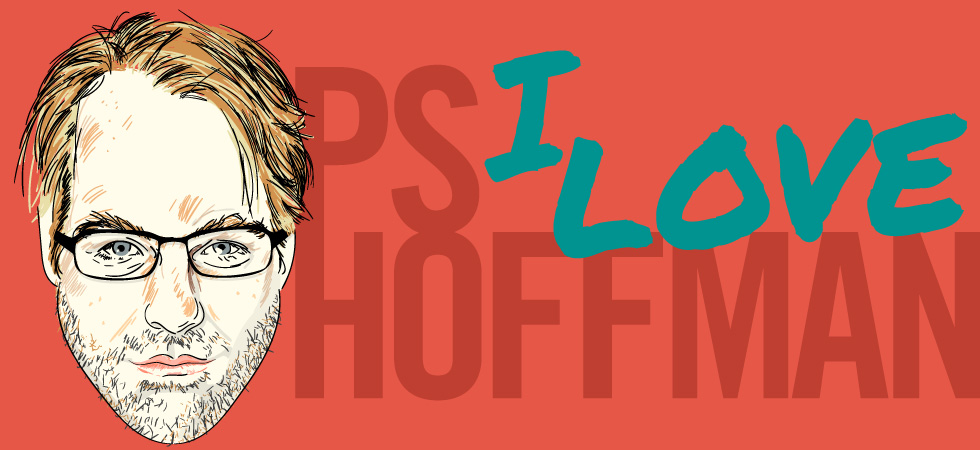 Join the guys as they discuss the only animated feature that our main man Philip Seymour Hoffman ever worked on. Between the claymation, cinematography, odd characters, and deep themes, Mary and Max is not your average animated film!
Listen, subscribe, and rate us now on iTunes, Google Play, and Stitcher!
Like the P.S. I Love Hoffman and CageClub Podcast Network pages on Facebook, and follow the CageClub Podcast Network on Twitter.