P.S. I Love Hoffman: The Philip Seymour Hoffman Podcast #024 – Magnolia (1999)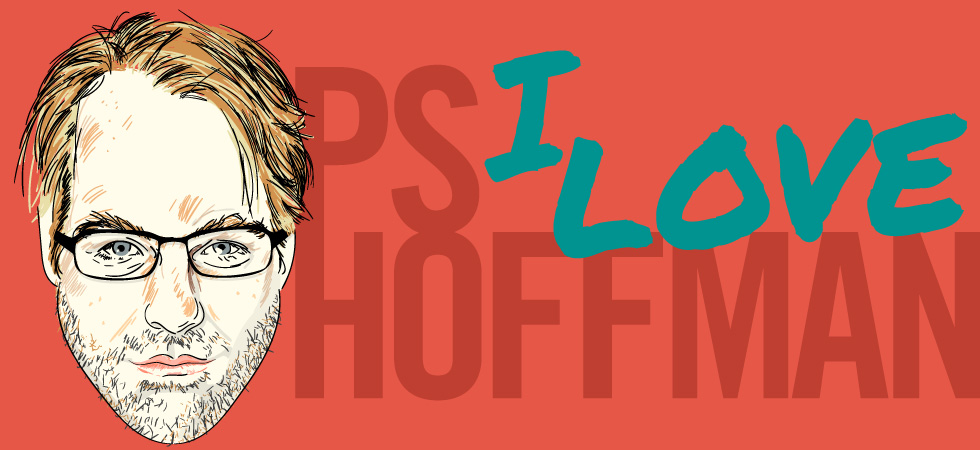 Join us for this opus of a film. Each actor playing an integral part, but of course our eyes are on the nurse with the heart of gold, played by Philip Seymour Hoffman. With the help of filmmaker Tim O'Connor, we discuss the THIRD film collaboration of P.S.H. and Paul Thomas Anderson: MAGNOLIA!
Listen, subscribe, and rate us now on iTunes, Google Play, and Stitcher!
Like the P.S. I Love Hoffman and CageClub Podcast Network pages on Facebook, and follow the CageClub Podcast Network on Twitter.