Cinemakers: Steven Soderbergh #026 – Magic Mike (2012)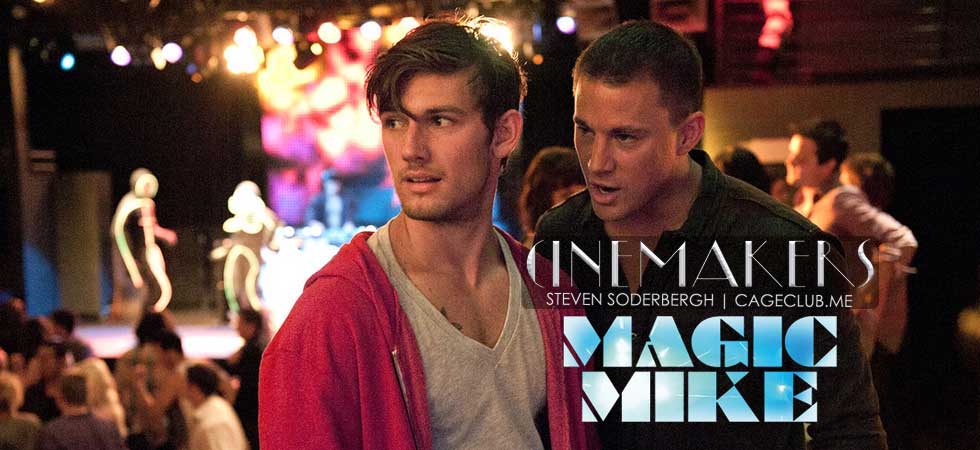 Magic Mike may be a disappointment to people looking for a movies where hot guys dance for two hours. Sure, there's a lot of that on display here — including all dancing scenes played back-to-back as a special features on the DVD — but in what world does a movie like that have a 10 minute scene where its lead tries to get a small business loan application approved? When looking at this movie from the guise of Cinemakers and within the framing of Steven Soderbergh's career, however, it's clear that this film may be a masterpiece that discusses the American Dream and the difficulty of starting your own business, and does so with remarkable insight on a level that rivals any of Soderbergh's other work. Also: hot guys get naked and dance.
Listen, subscribe, and rate us now on iTunes, Google Play, and Stitcher!
Like us on Facebook, follow us on Twitter, and send us an email and say hi!