P.S. I Love Hoffman: The Philip Seymour Hoffman Podcast #029 – Love Liza (2002)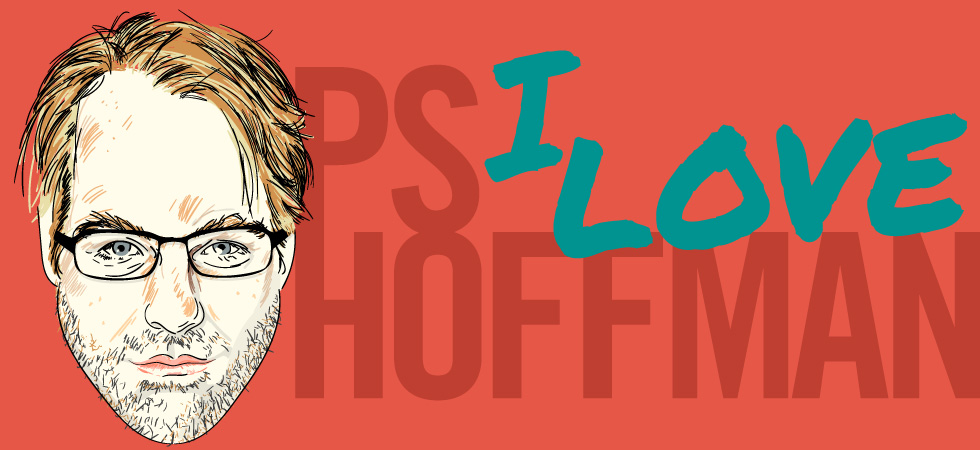 Love Liza is an emotional film written by Gordy Hoffman — none other than the older brother of Philip Seymour Hoffman! Of course P.S.H. gives it his all, but was the film the vehicle they were hoping it to be? You tell us!
Listen, subscribe, and rate us now on iTunes, Google Play, and Stitcher!
Like the P.S. I Love Hoffman and CageClub Podcast Network pages on Facebook, and follow the CageClub Podcast Network on Twitter.