Cinemakers: Steven Soderbergh #031 – Logan Lucky (2017)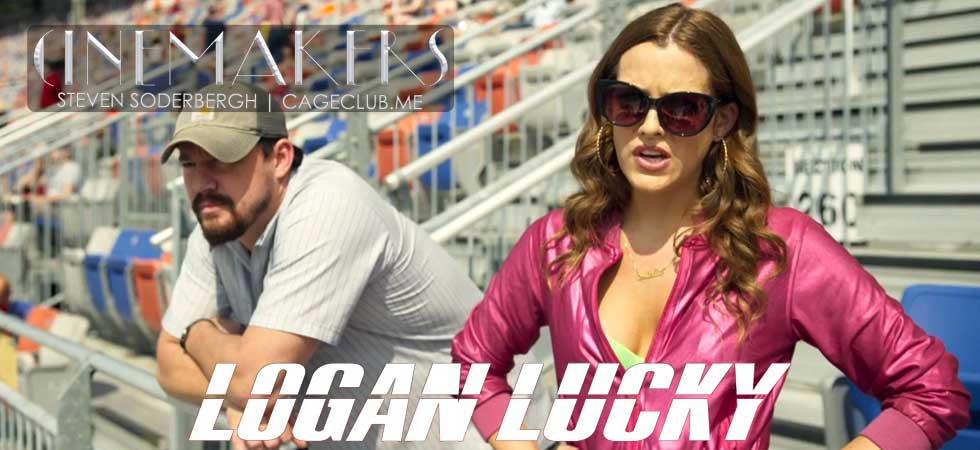 Whether you call it "Ocean's 7-11" or "The Hillbilly Heist," the central robbery of Logan Lucky is Soderbergh's best since Ocean's Twelve. This guy just can't stay retired, which is good news for all of us who love movies about the American Dream, or movies starring Channing Tatum and Riley Keough. (Yes, this pretty much sums Joey up to a tee.) This movie effectively marks the beginning of the second phase… of the first phase… of Cinemakers, as it's the first Soderbergh work released since we began. What a time to be alive!
Listen, subscribe, and rate us now on iTunes, Google Play, and Stitcher!
Like us on Facebook, follow us on Twitter, and send us an email and say hi!