#BoyfriendMaterial: The Ryan Gosling Podcast #001 – La La Land (2016)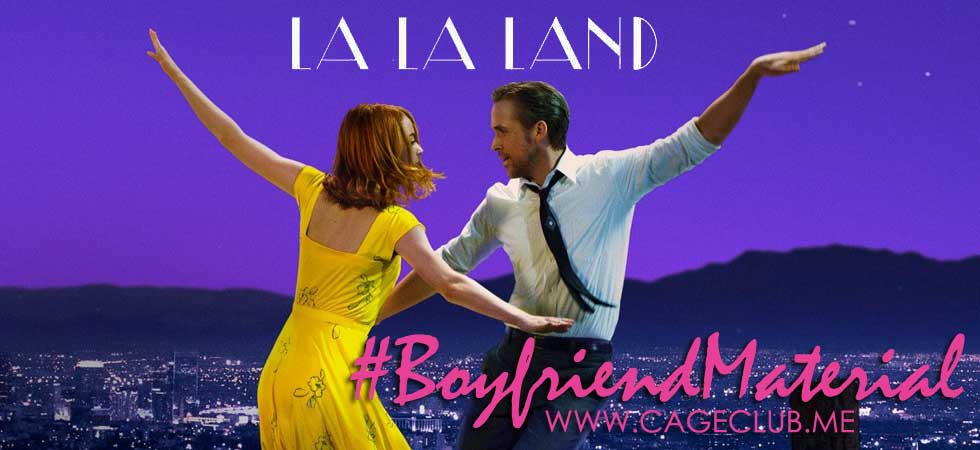 La La Land may be the most overwhelming movie Joey and Joe Two have tackled for a podcast yet. Following in the style of #ZacAttack, #BoyfriendMaterial will follow Ryan Gosling's career from new to old. But with the experience of #ZacAttack (and your stupid comments) in their pocket, beginning with a massive movie like this (which may be the most popular movie in #CageClub Podcast Network history) is a tall order. To make things worse, Joey barely had a voice for the first hour. Things pick up quickly, though, as the guys cut to the heart of why Joe Two doesn't like this movie (hint: it's Emma Stone), discuss how funny Ryan Gosling is ("I've been Shanghai'd!"), and then unveil games — new and old!
Listen, subscribe, and rate us now on iTunes, Google Play, and Stitcher!
Like us on Facebook, follow us on Twitter, and send us an email and say hi!