Cinemakers: Steven Soderbergh #003 – King of the Hill (1993)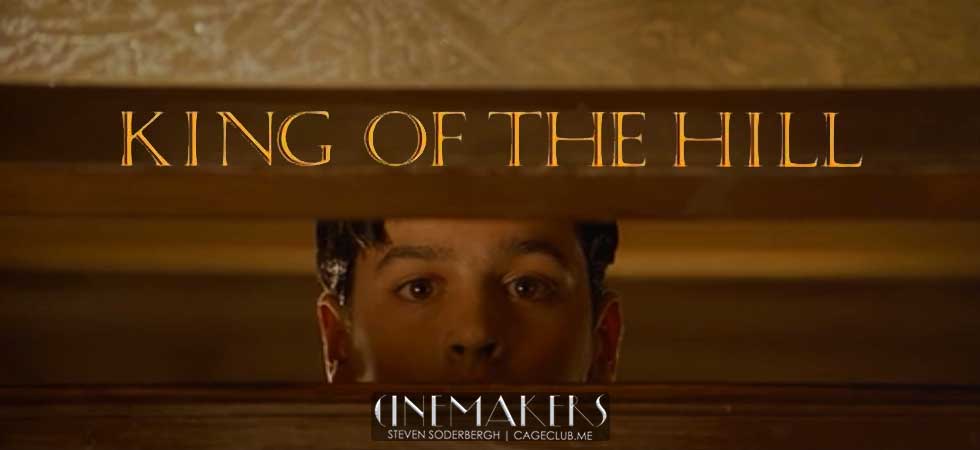 A simple coming-of-age tale executed with the flourish that only someone like Soderbergh can, King of the Hill brings us back to the sweaty days of the early 20th Century where the world just didn't quite make sense to kids.
Listen, subscribe, and rate us now on iTunes, Google Play, and Stitcher!
Like us on Facebook, follow us on Twitter, and send us an email and say hi!