#KeanuClub: The Keanu Reeves Podcast #064 – John Wick (2014)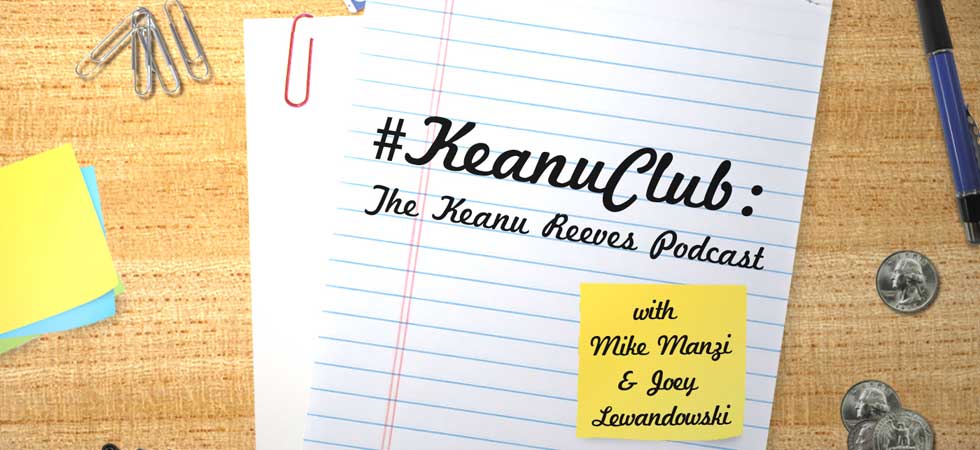 Yeah, we're thinking he's back.
Listen to guest Mike Flynn's stories from set!
Listen, subscribe, and rate us now on iTunes, Google Play, and Stitcher!
Like us on Facebook, follow us on Twitter, and send us an email and say hi!
UPCOMING EPISODES:
6/23: Knock Knock (2015)
6/30: Exposed (2016)
7/7: Anyone Can Quantum / Quantum is Calling / Keanu MEGA EPISODE! (2016)