Wistful Thinking #021 – Ice Princess (2005)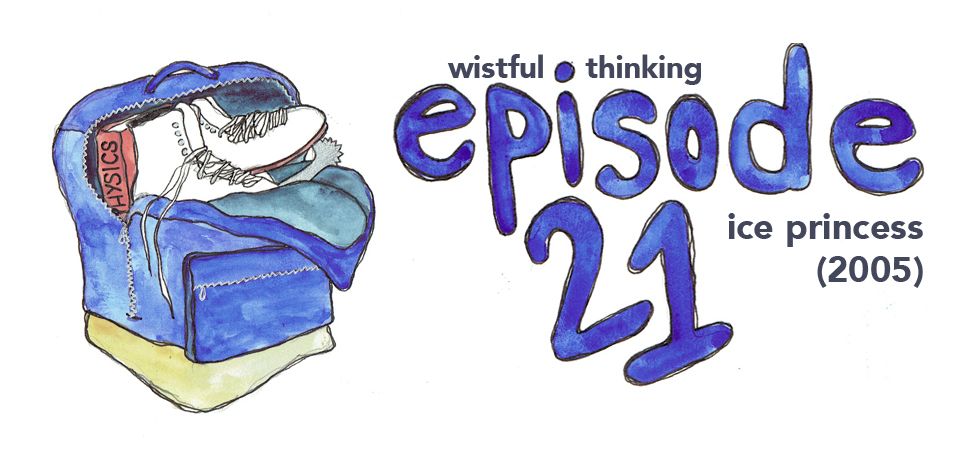 This week's episode of Wistful Thinking continues the show's winter sports programming as Cara, Jordan, and special guest Joey discuss Ice Princess, the Michelle Trachtenberg sleeper hit of ice rinks around the world.
Listen, subscribe, and rate us now on iTunes, Google Play, and Stitcher!
Like the Wistful Thinking and CageClub Podcast Network pages on Facebook, and follow Wistful Thinking and the CageClub Podcast Network on Twitter.