P.S. I Love Hoffman: The Philip Seymour Hoffman Podcast #061 – Clip Show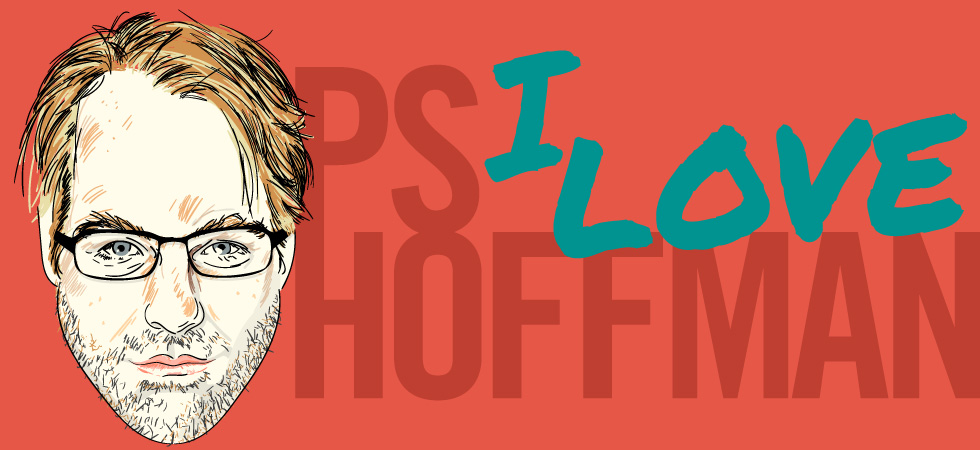 On this special clip show episode, the guys reminisce over episodes and films they've enjoyed and play some sound bites of memorable moments from the podcast.
Listen, subscribe, and rate us now on iTunes, Google Play, and Stitcher!
Like the P.S. I Love Hoffman and CageClub Podcast Network pages on Facebook, and follow the CageClub Podcast Network on Twitter.