Wistful Thinking #016 – Clueless (1995)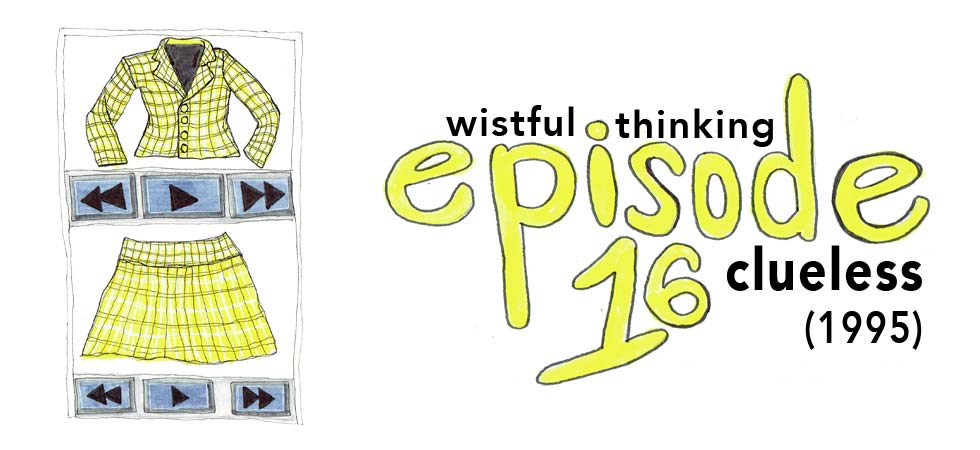 In this week's episode, Jordan and Cara revisit the beloved 1995 classic, Clueless. They go deep on Clueless trivia and lore, and the incredible wardrobe, which has them, like totally buggin'.
Listen, subscribe, and rate us now on iTunes, Google Play, and Stitcher!
Like the Wistful Thinking and CageClub Podcast Network pages on Facebook, and follow Wistful Thinking and the CageClub Podcast Network on Twitter.