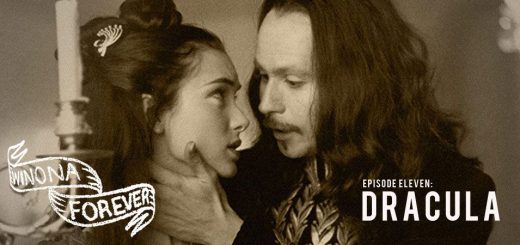 I want to be what you are, see what you see, love what you love.
Winona Ryder as a cab driver? Sign us up!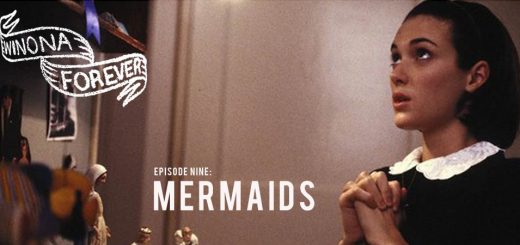 I think I might be pregnant with the next Jewish Italian Messiah.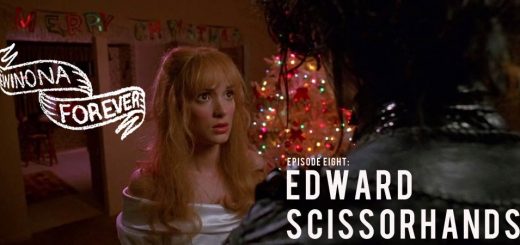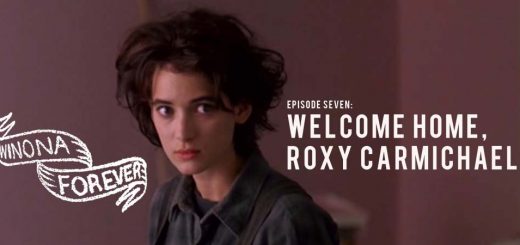 From a deep, immaculate kiss, she spread her two ripe, dripping limbs, and then I happened.