Category:
Third Time's A Charm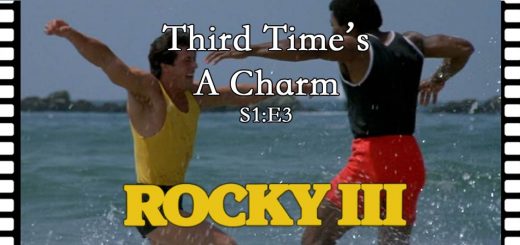 I pity the fool who skips this episode.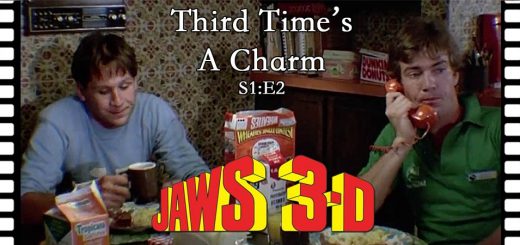 Before you watch Jaws 3-D, I hope you have an old pair of 3-D glasses...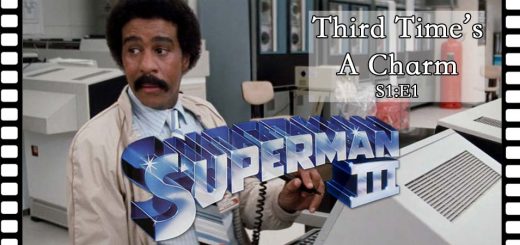 Look! Up in the sky! It's a bird! It's a plane! It's… Richard Pryor? On...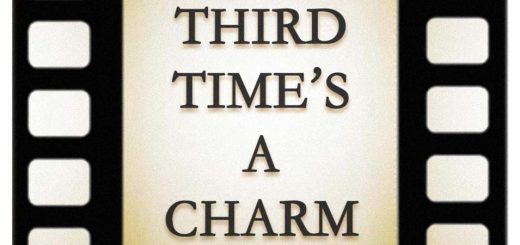 Welcome to Third Time's A Charm, a podcast that takes an in-depth look at the third movie in different film franchises.