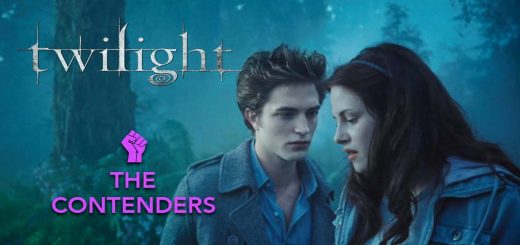 Sink your teeth into this one.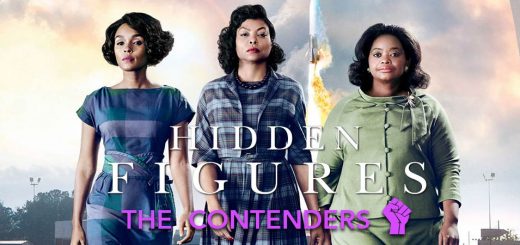 The perfect episode to listen to when running to the bathroom, no matter how far away that bathroom is.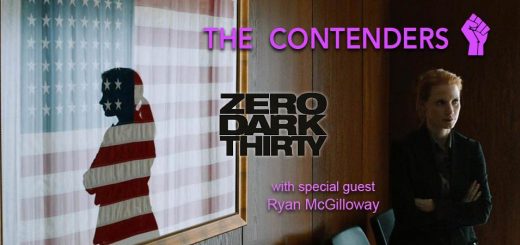 This one covers torture, but was it torture to sit through? Kyle Chandler… James Gandolfini…...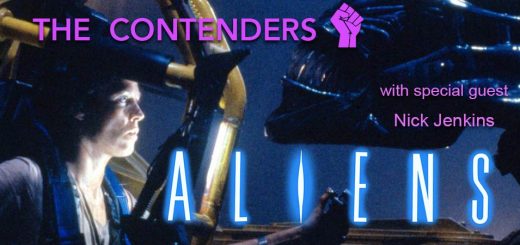 How much of a game-changer was this movie for women in front of and behind...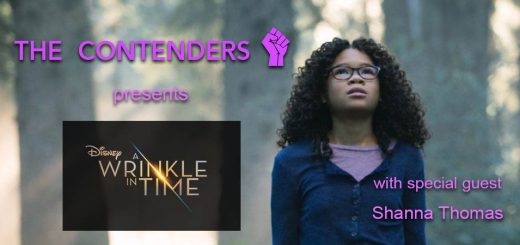 Who is this movie for? What's the difference between loving and admiring a film? And...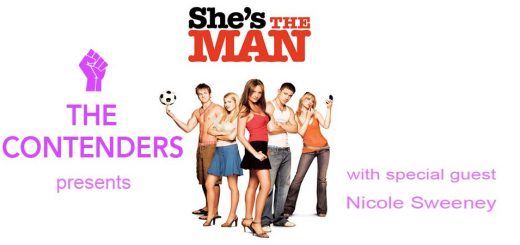 What does it mean to "act" like a dude? Did Justin Bieber model his persona...