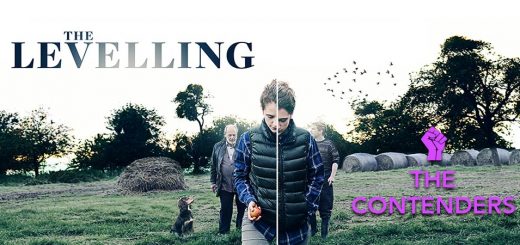 The Addington siblings RECORD LIVE!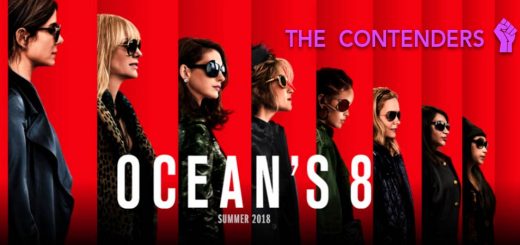 Can this new Ocean's movie steal our hearts?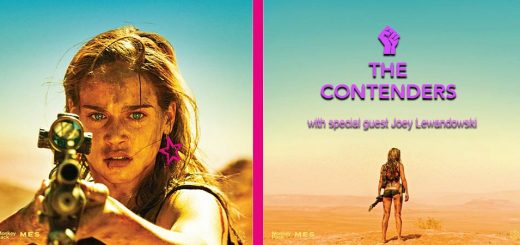 Man buns! Gore! Bugs! Self-surgery! Beer brands!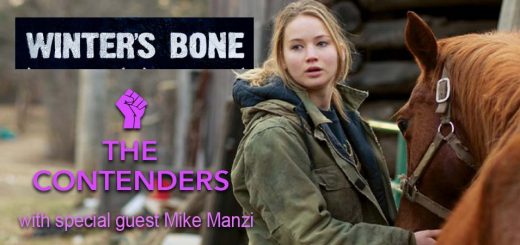 Never ask for what oughta be offered.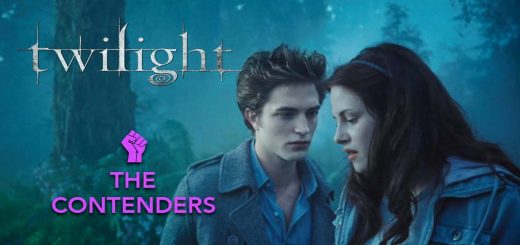 Sink your teeth into this one.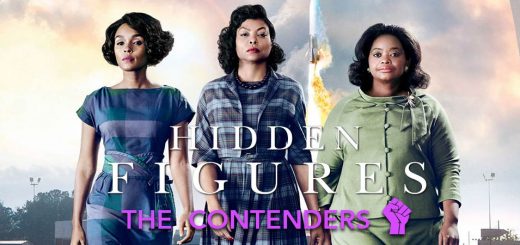 The perfect episode to listen to when running to the bathroom, no matter how far away that bathroom is.