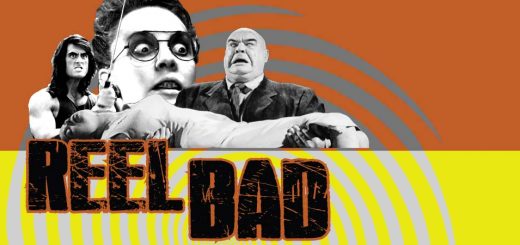 I'd trade all my tomorrows for one single yesterday.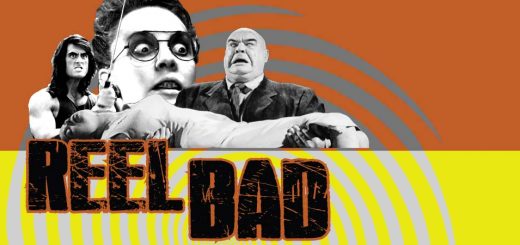 "No one likes a mouth full of shaving cream."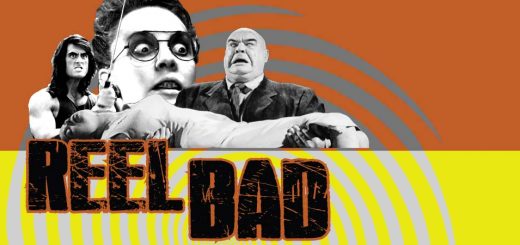 "It's finally over." (P.S. No, it's not.)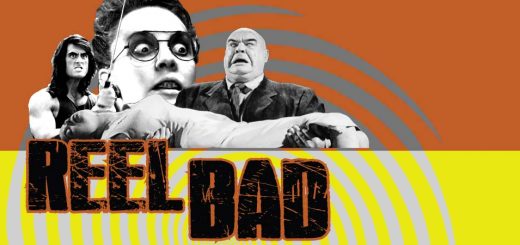 Will The Final Dimension be worse than The Quickening? We'll all find out in a week!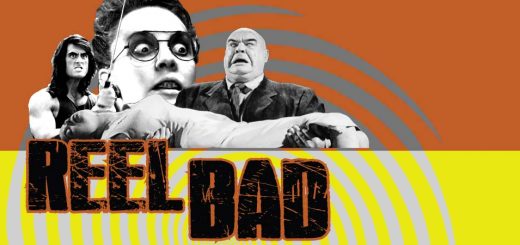 I don't want my pain taken away! I need my pain!