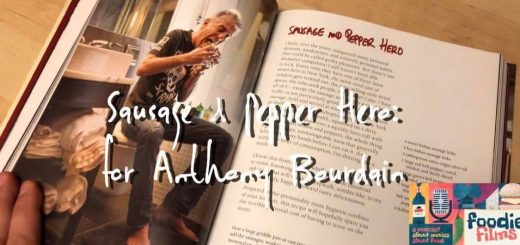 Remembering the late, great Anthony Bourdain.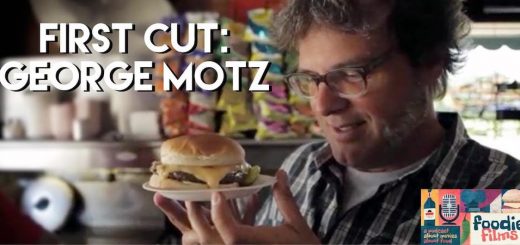 Meet America's burger expert!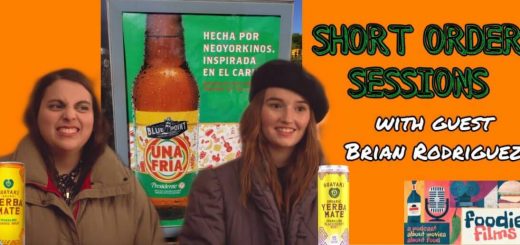 Welcome to the first episode of Short Order Sessions!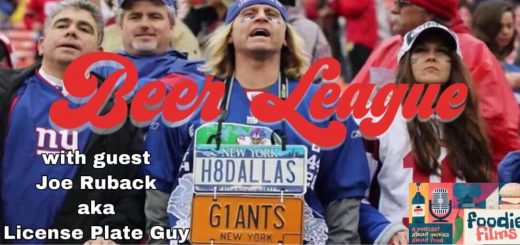 The New York Giants, Cadbury eggs, and Artie Lange's Beer League. What more could you ask for?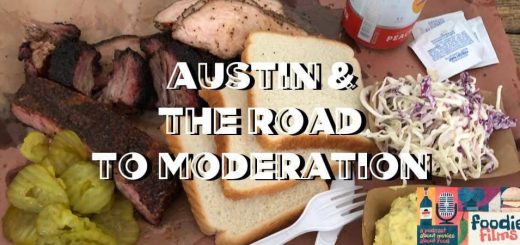 What does this mean for your chef de cinema cuisine?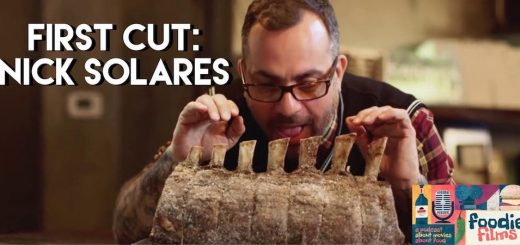 Meet Nick: a professional carnivore.