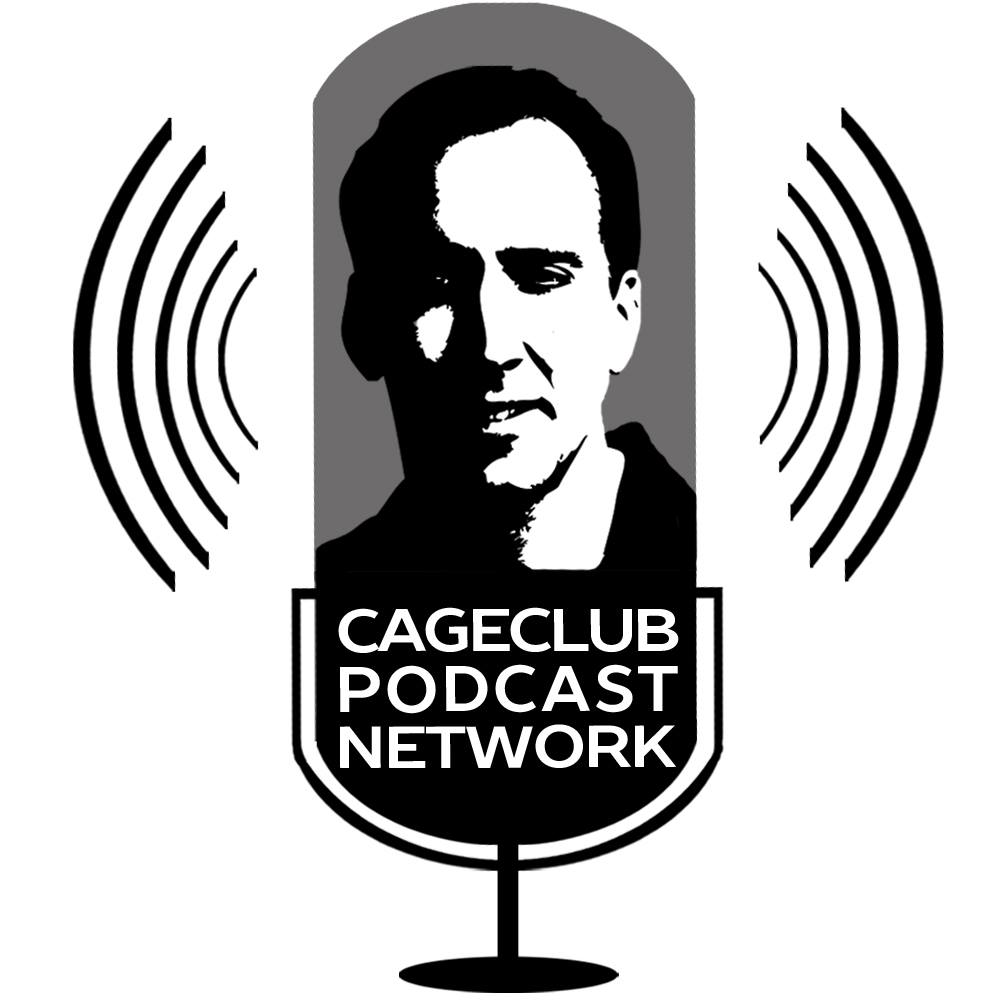 From August 2015 to January 2016, two movie fans (along with a series of very...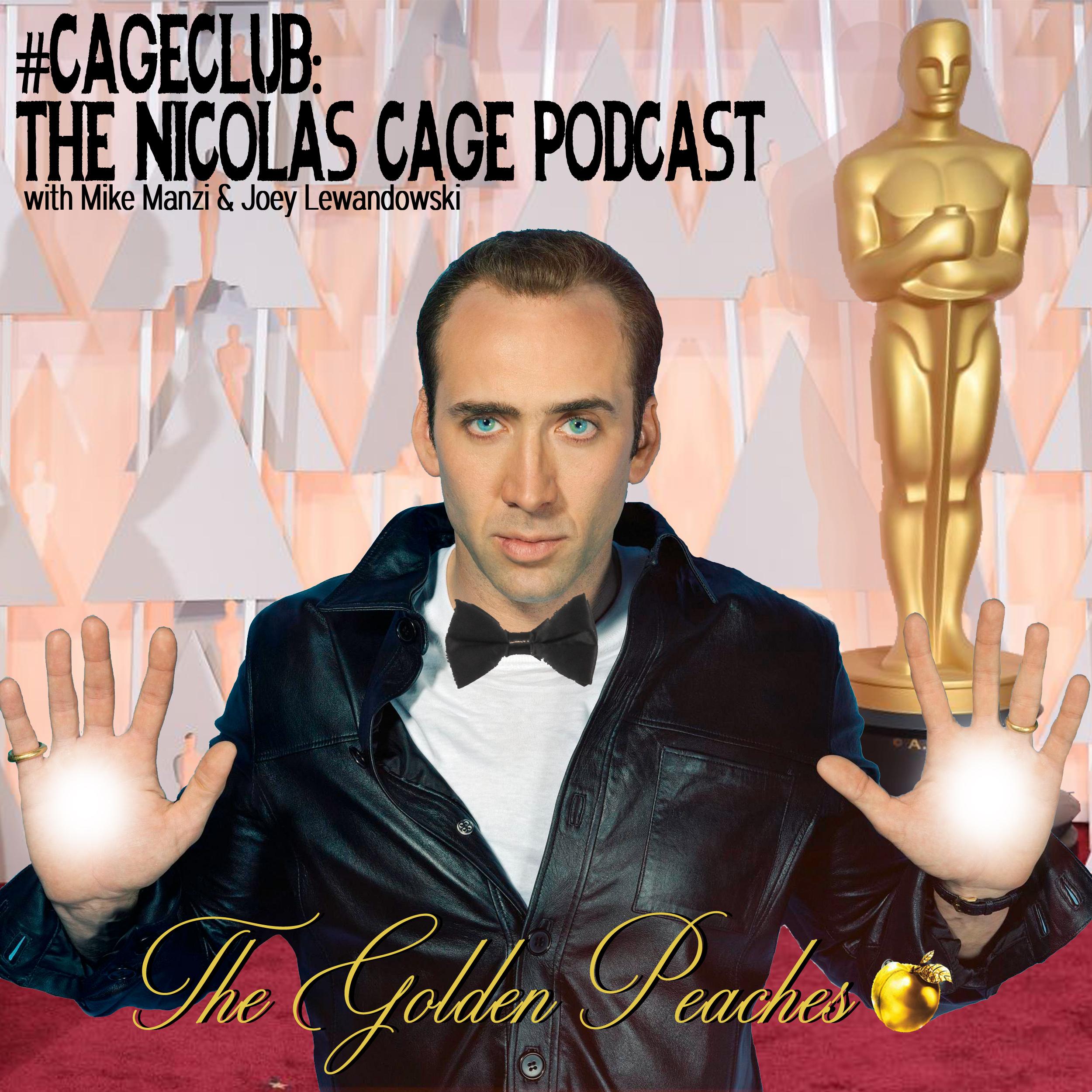 It's my favorite season of the year: AWARDS SEASON! What better way to celebrate than...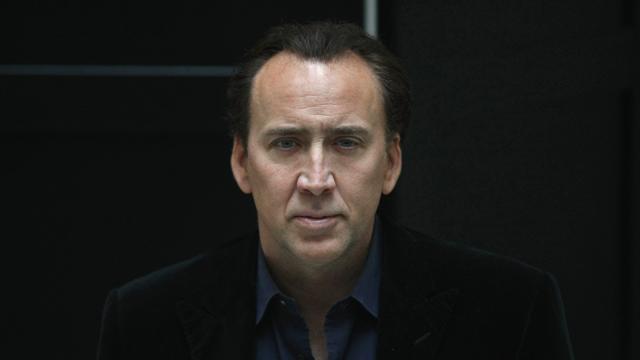 Today is the day! Today is the day that Mike and I will watch Best...

I'm not quite sure how I got here. Cage club has arrived, but what does...

Nicolas, could you answer the question, but answer it in the form of measuring distance,...

The waiting is the hardest part.