Category:
#BoyfriendMaterial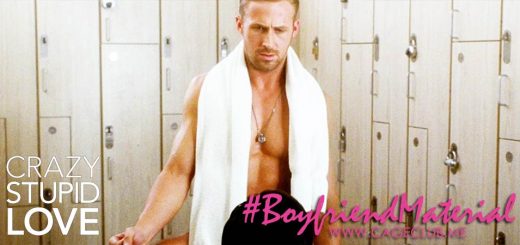 Cal, my schwantz is in your face for twenty minutes. If it's not bothering you, we've got a bigger problem.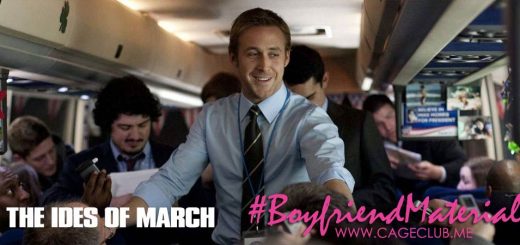 If you want to be president, you can start a war, you can lie, you can cheat, you can bankrupt the country, but you can't f*ck the interns. They'll get you for that.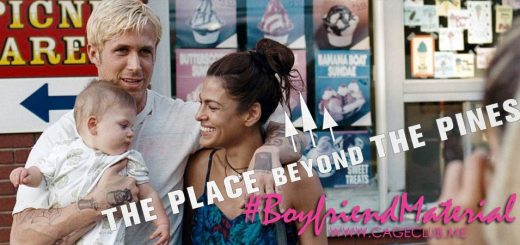 Not since Hall and Oates has there been such a team!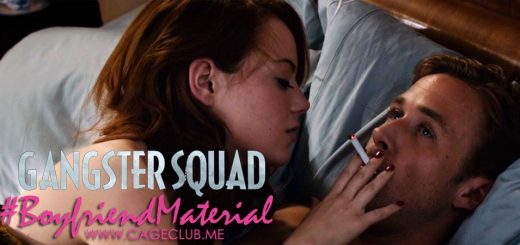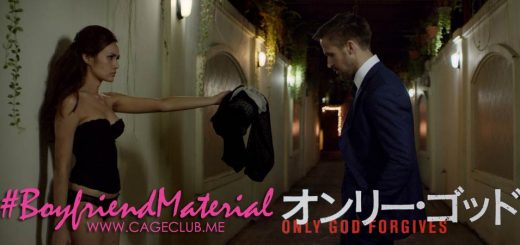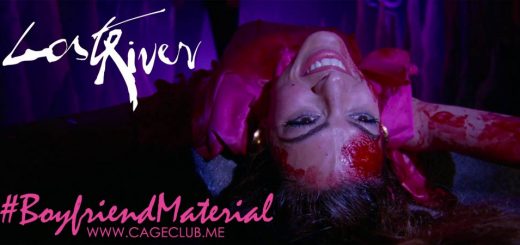 Everybody's gotta do their Shimmy Shimmy Ya.