Category:
#BoyfriendMaterial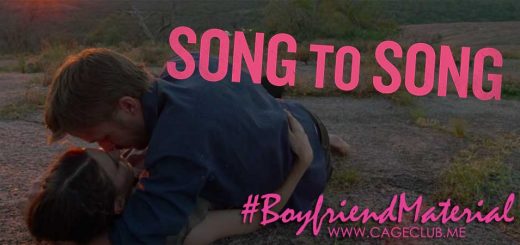 Where, oh, where will this #BoyfriendMaterial journey take us next? Today, it brings us to...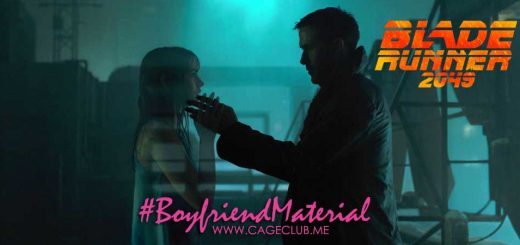 The beauty of starting #BoyfriendMaterial from the present and working our way back is that...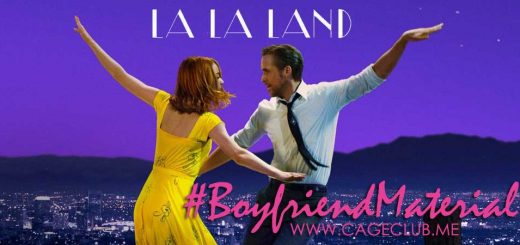 La La Land may be the most overwhelming movie Joey and Joe Two have tackled...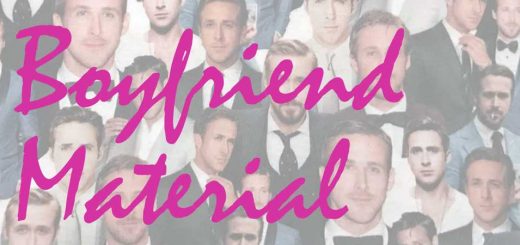 After you spend a year and a half watching every one of Zac Efron's movies...