Category:
2 Fast 2 Forever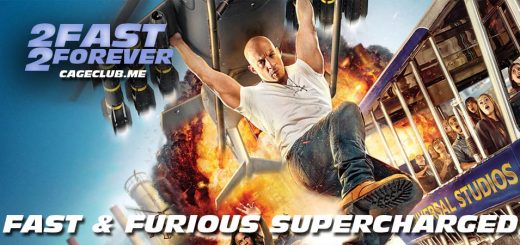 Are you ready to get… SUPERCHARGED?!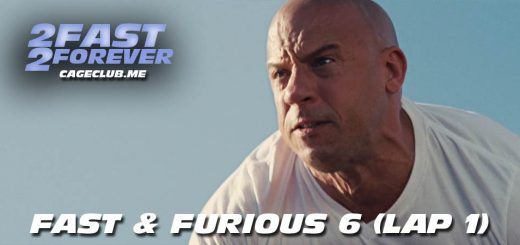 Those words went out the day we were born.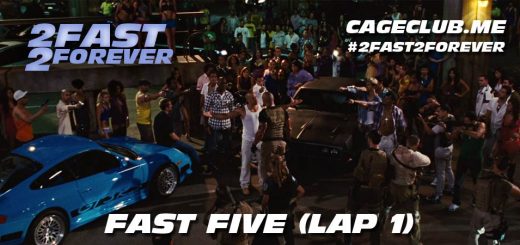 Fast Five was Joey's entry point into the series and, quite possibly, the reason that...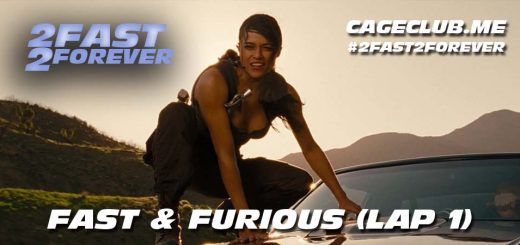 We've finally made it to Fast & Furious, the one Joe Two has been dreading...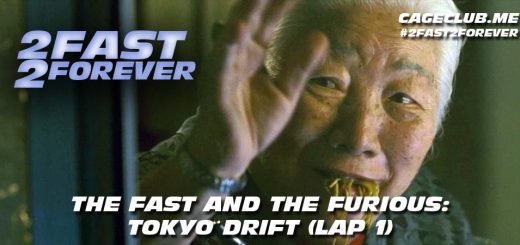 We've headed all the way to Japan to tackle the next chapter in our 2...