Category:
2 Fast 2 Forever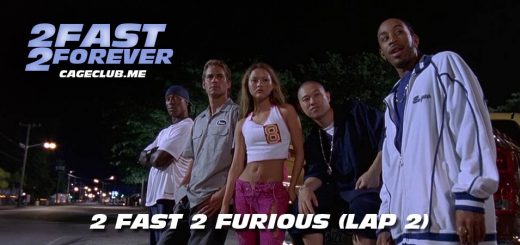 I didn't know pizza places made motors.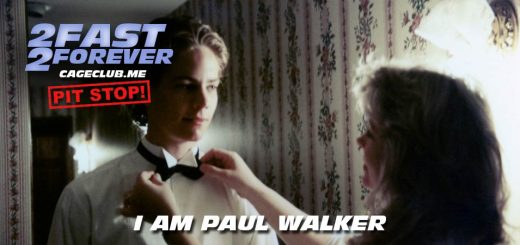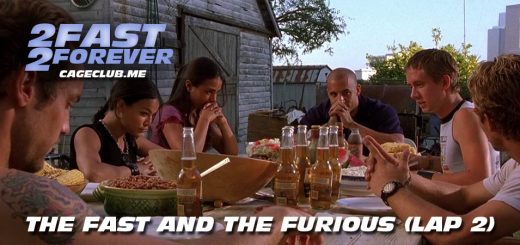 You almost had me? You NEVER had me.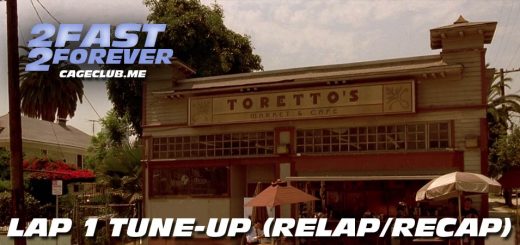 Lap 1 is in the books, so we're grabbing a tuna sandwich at Torretto's Cafe and tuning up for Lap 2.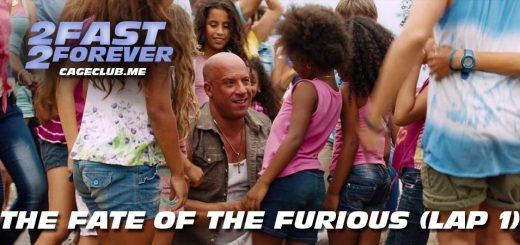 "Why live only a quarter-mile at a time when you could live your whole life that way?"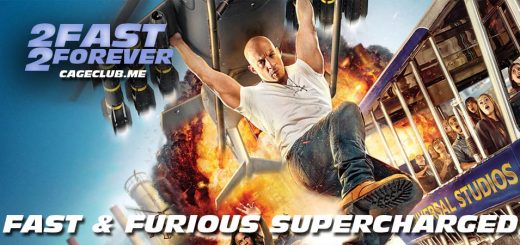 Are you ready to get… SUPERCHARGED?!