#BoyfriendMaterial: The Ryan Gosling Podcast #002 – Blade Runner 2049 (2017)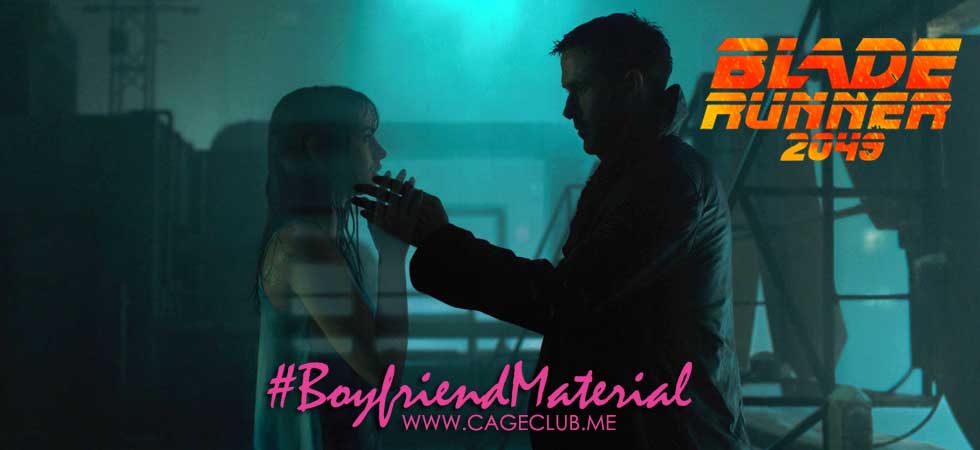 The beauty of starting #BoyfriendMaterial from the present and working our way back is that we're loading these early episodes with some truly great movies, like last month's La La Land and this episode of Blade Runner 2049. While Ryan Gosling's K may not be human, and while his girlfriend, Joi, may be nothing more than a hologram, the boyfriend material game is strong in this one. Like La La Land, Blade Runner 2049 is a marvel on just about every level, and will find itself heartily represented at the #BoyfriendMaterial awards — perhaps called the Golden Fleece?! Make sure you listen all the way to the end for all of our games and a mailbag segment with our first picture of cereal!
Listen, subscribe, and rate us now on iTunes, Google Play, and Stitcher!
Like us on Facebook, follow us on Twitter, and send us an email and say hi!