Author:
CageClub Podcast Network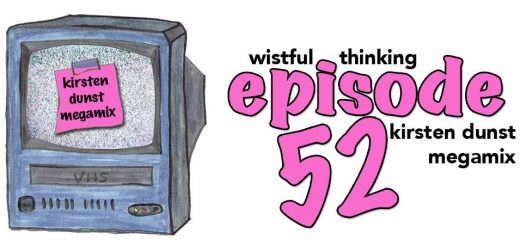 Tangents include Noah Hawley and Minnesota accents!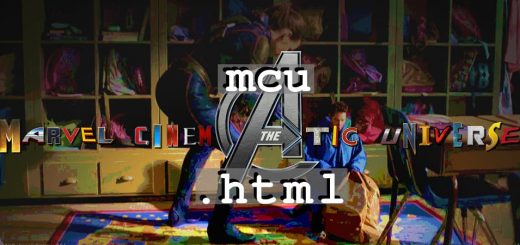 Or, as it should be known, The Wasp and Ant-Man!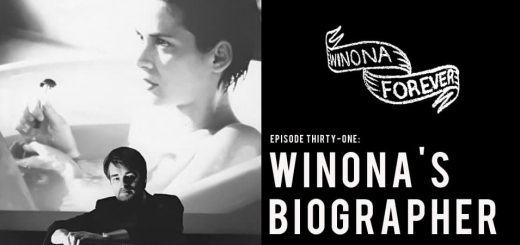 Also: what's going on with Winona Ryder in the early 2000s?
She is here. And she is terrible.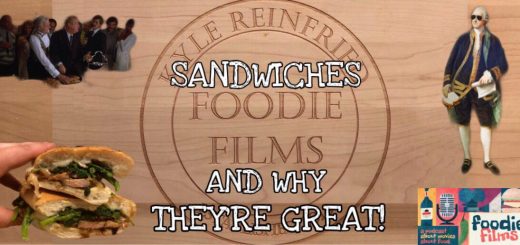 Kyle shows why sandwiches are great!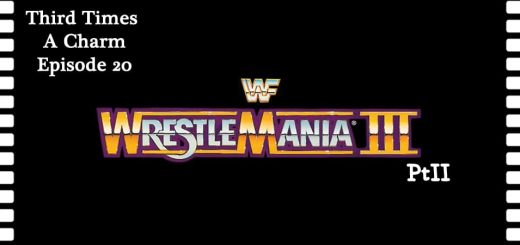 Welcome to Third Time's A Pit!