P.S. I Love Hoffman #033 – A Conversation: Amos Poe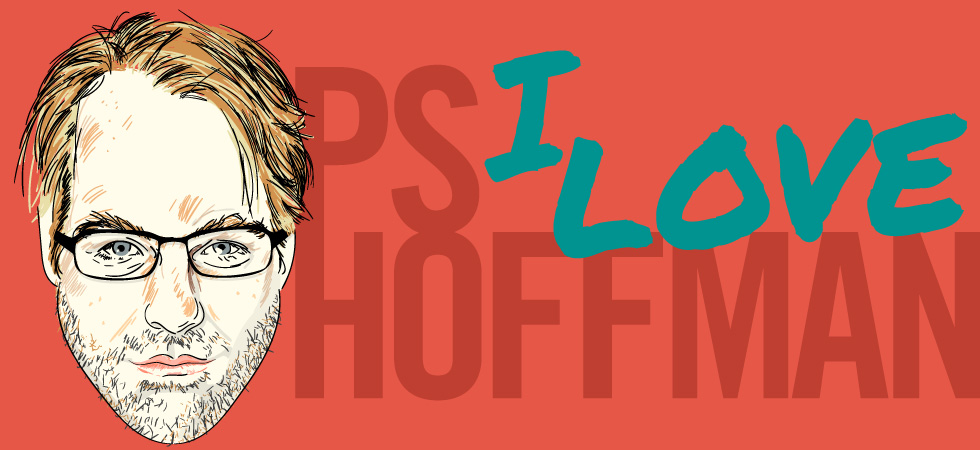 Hoff-fans, you're in for a treat! We had the amazing opportunity to speak with legendary filmmaker Amos Poe. Not only did Amos help start the no wave film movement in 1970's N.Y.C., he also wrote and directed Philip Seymour Hoffman's first feature film, Triple Bogey On A Par Five Hole, as well as produced his fifth film, Joey Breaker. It was an awesome experience to talk with him and hear insightful and important stories from his career and collaborations with our main man, P.S.H. Enjoy and stay uncool!
Listen, subscribe, and rate us now on iTunes, Google Play, and Stitcher!
Like the P.S. I Love Hoffman and CageClub Podcast Network pages on Facebook, and follow the CageClub Podcast Network on Twitter.